this week (3rd-9th February) is children's mental health week.
it's set up by children's mental health charity, place2be, and highlights the gravity of children and young people's mental health. the theme this year is 'find your brave'.
place2be says 50% of people with lifetime mental health problems first experienced symptoms by the time they were 14.
understanding the seriousness of mental health issues, and the impact it can have on one's day-to-day life is crucial — especially since it usually stems from childhood and symptoms begin to show in primary and secondary school.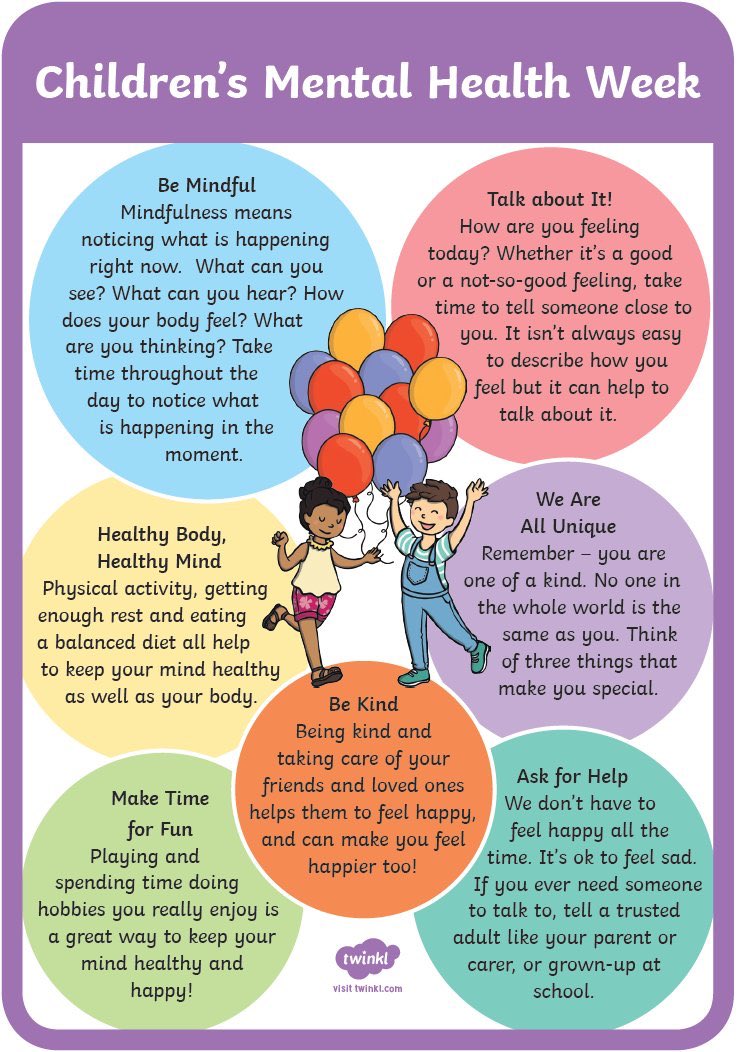 it's important to know how to see the signs, and to learn how to be brave. being brave isn't just about strength and keeping things to yourself because you think you can do it alone. it's about knowing when to ask for help.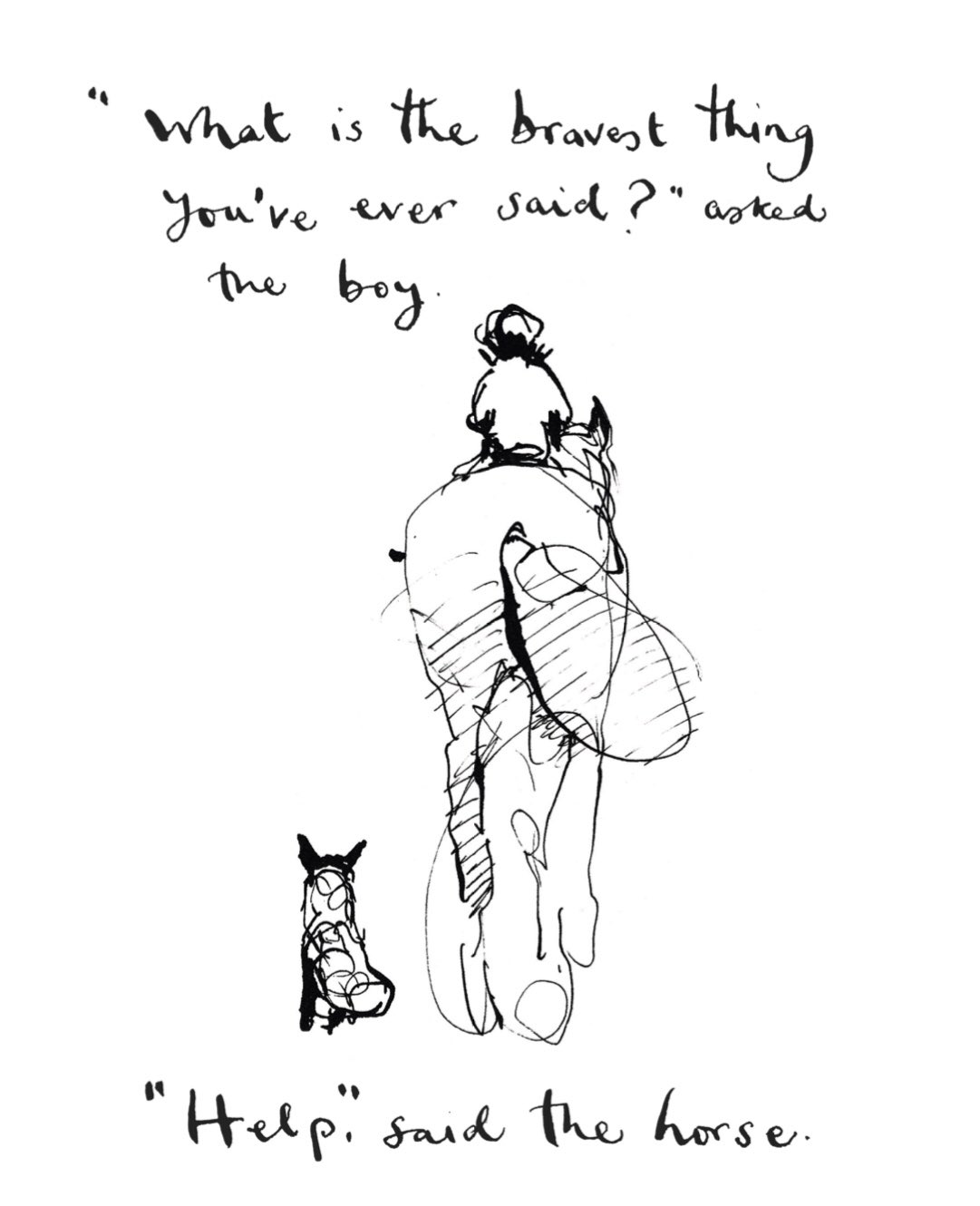 as a child, i suffered from severe low self-esteem and suicidal thoughts. the featured image in this post is a picture of an open diary i had when i was 9 years old. in it, i wrote that i wanted to die, that i didn't want to exist anymore, that i thought everyone hated me and i didn't blame them because even i hated me. the two following years, i went back to those same pages and wrote i still felt like that.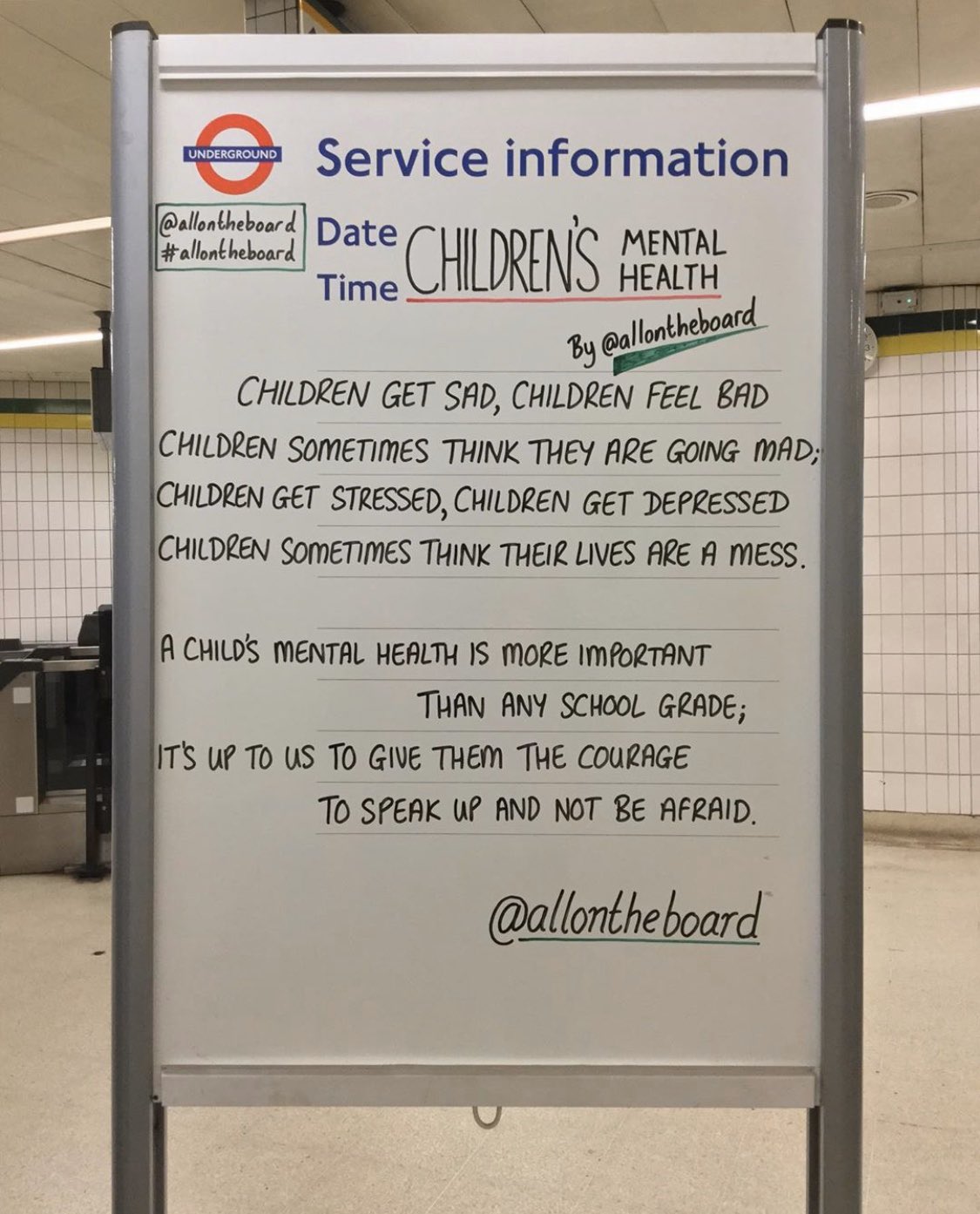 and in all those years, i didn't have any adults notice anything was wrong, nor did i have anyone to talk to about my feelings. if i did, perhaps it wouldn't have escalated the way it did in my teens and in recent years. it was only in december 2018 that i was diagnosed with severe anxiety and moderately severe depression.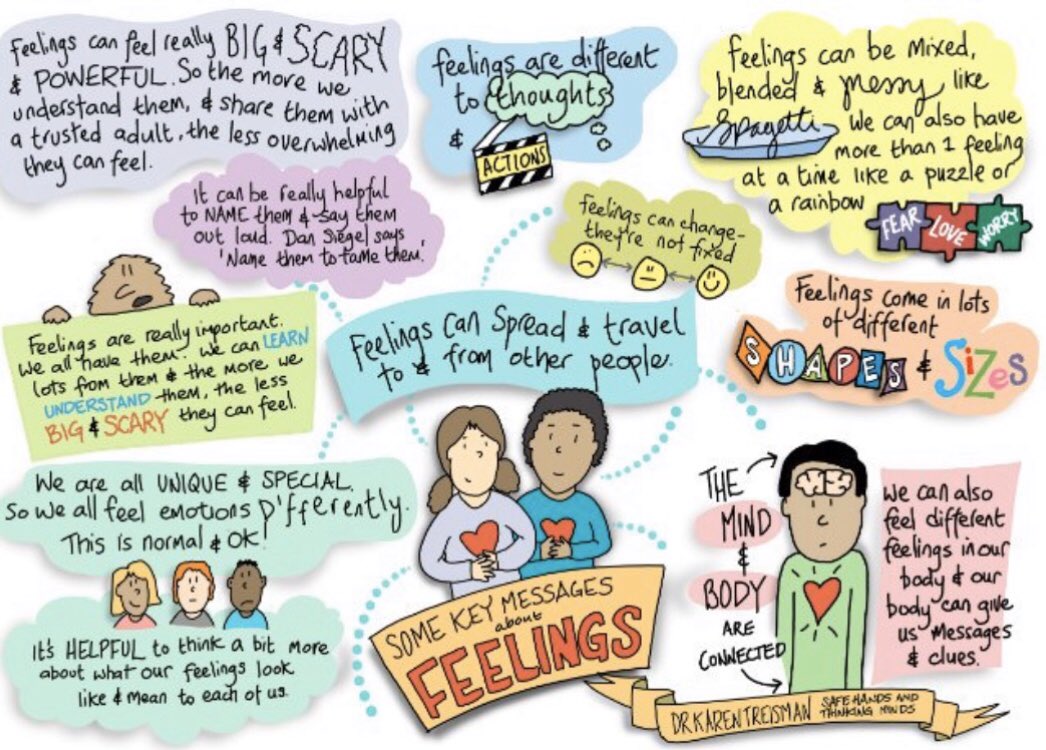 being able to talk about your feelings, as a child, is so so important. there are various changes coming into play when you're a kid, from making new friends to moving houses or classes, to moving schools and then leaving primary school behind. there's bullying and bereavement. there's abuse. what children need is a safe space, where they're able to freely talk about and explore their emotions, without fear of judgement or dismissal.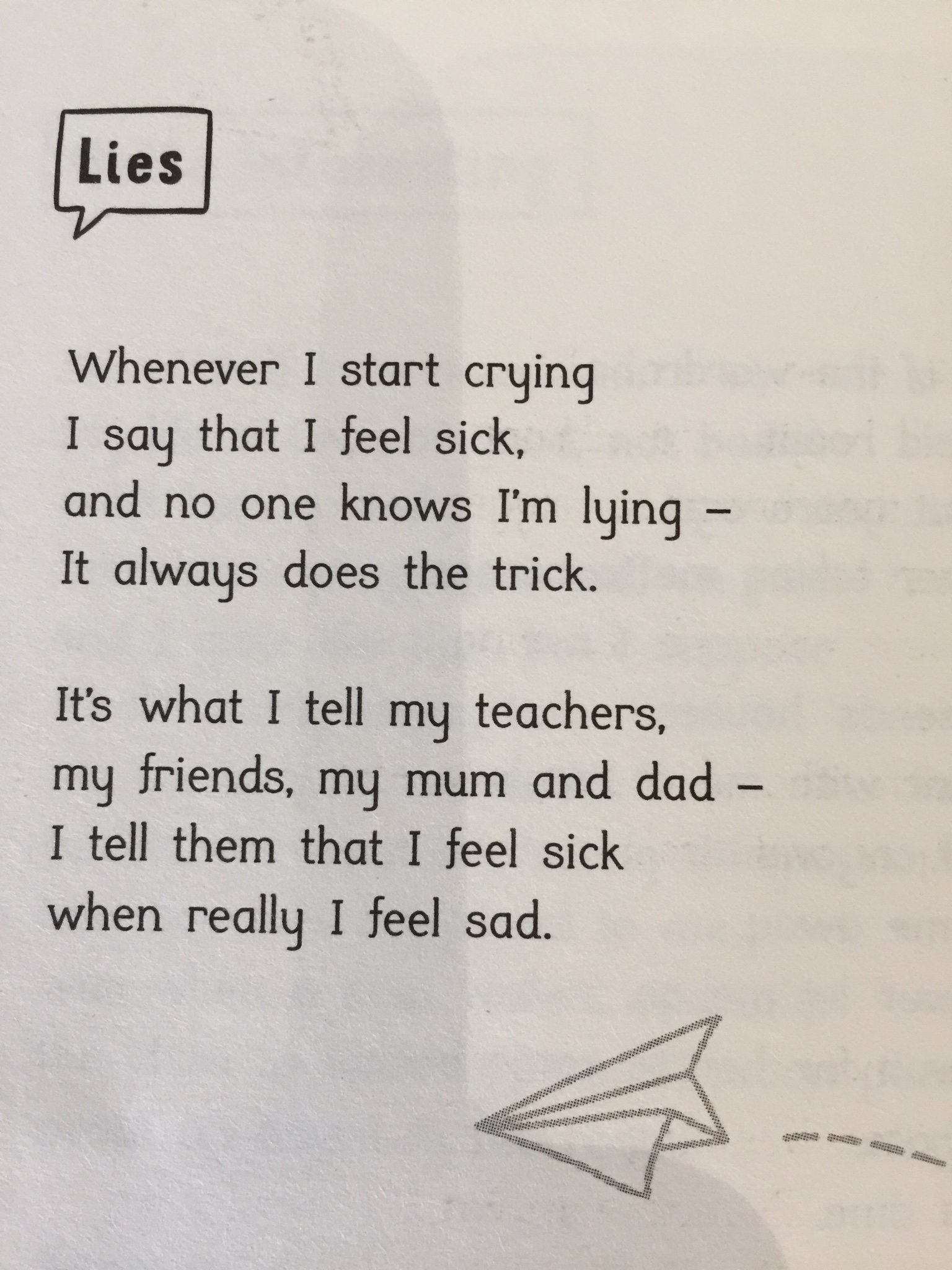 rates of depression and anxiety have increased by 70% over the past 25 years. that's a really high number.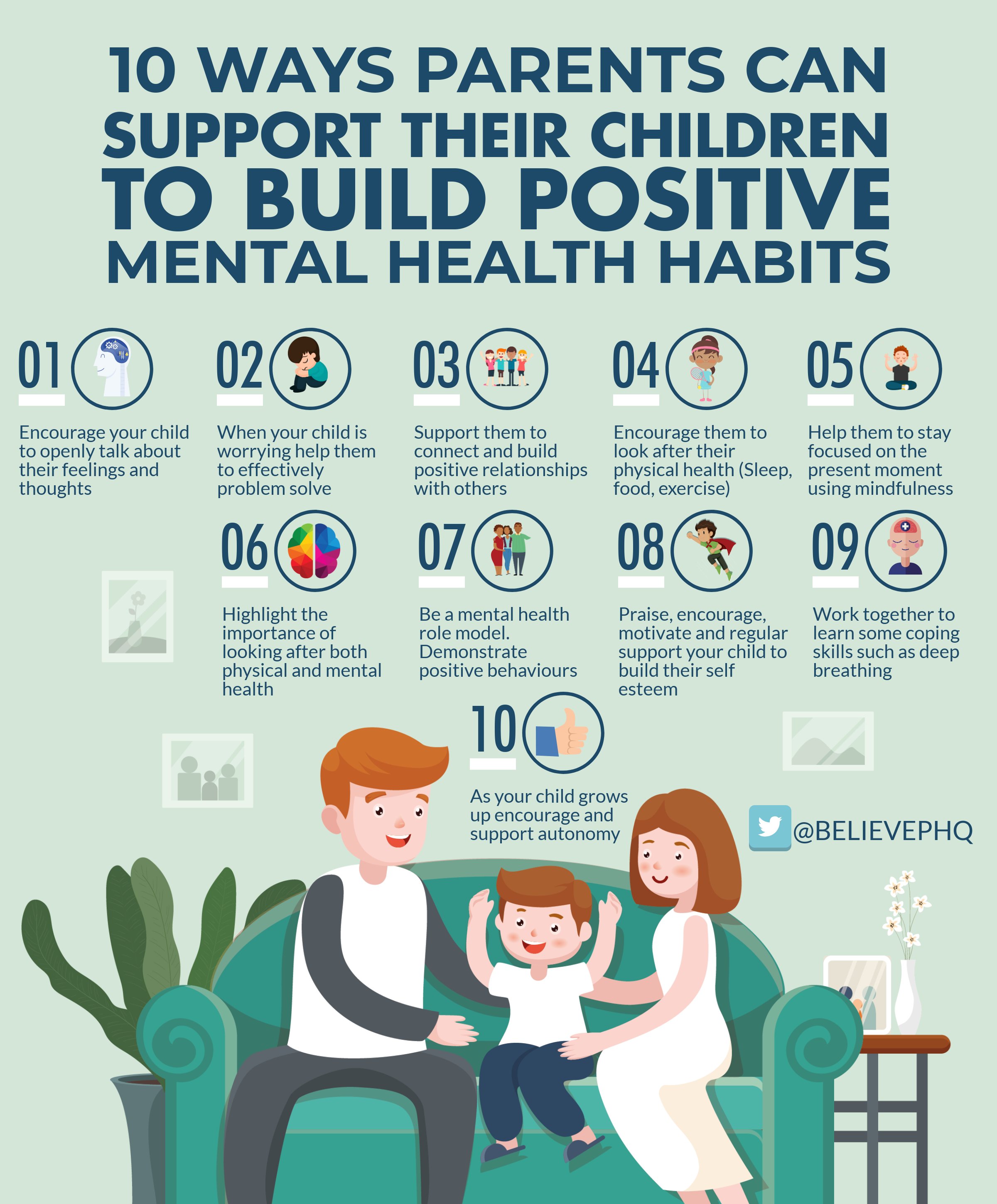 we need to be able to raise children who don't need to recover from their childhoods.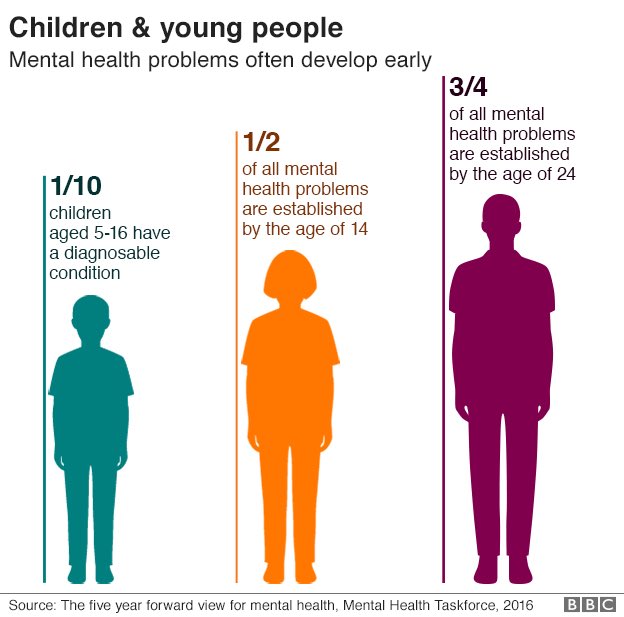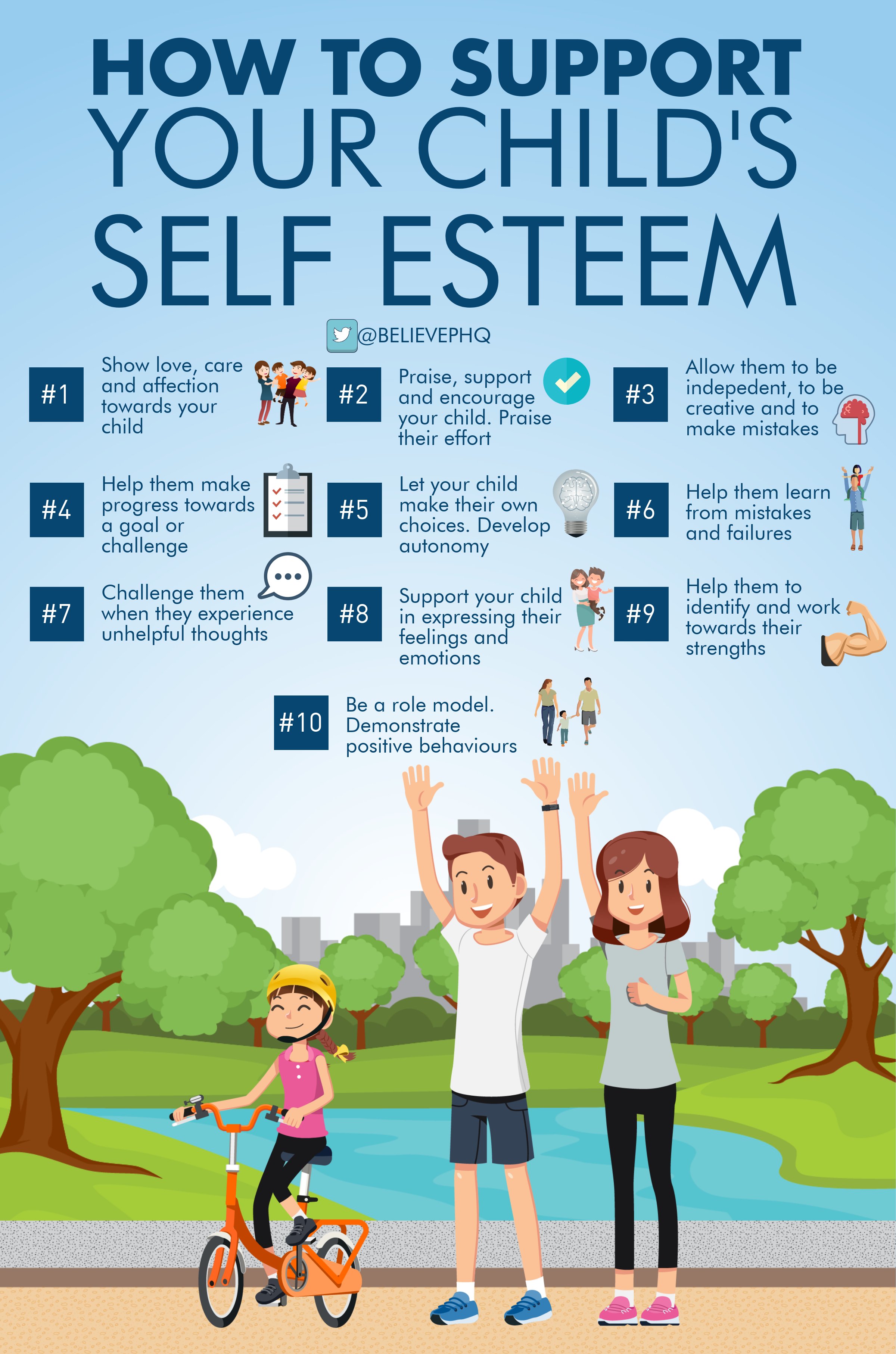 this week is so, so important as it raises awareness and shines a much needed light on mental health. i can't stress how vital it is that you talk to the children you know, do activities with them that help them understand their emotions. even positive thinking activities like brainstorming what makes them unique and special is super helpful.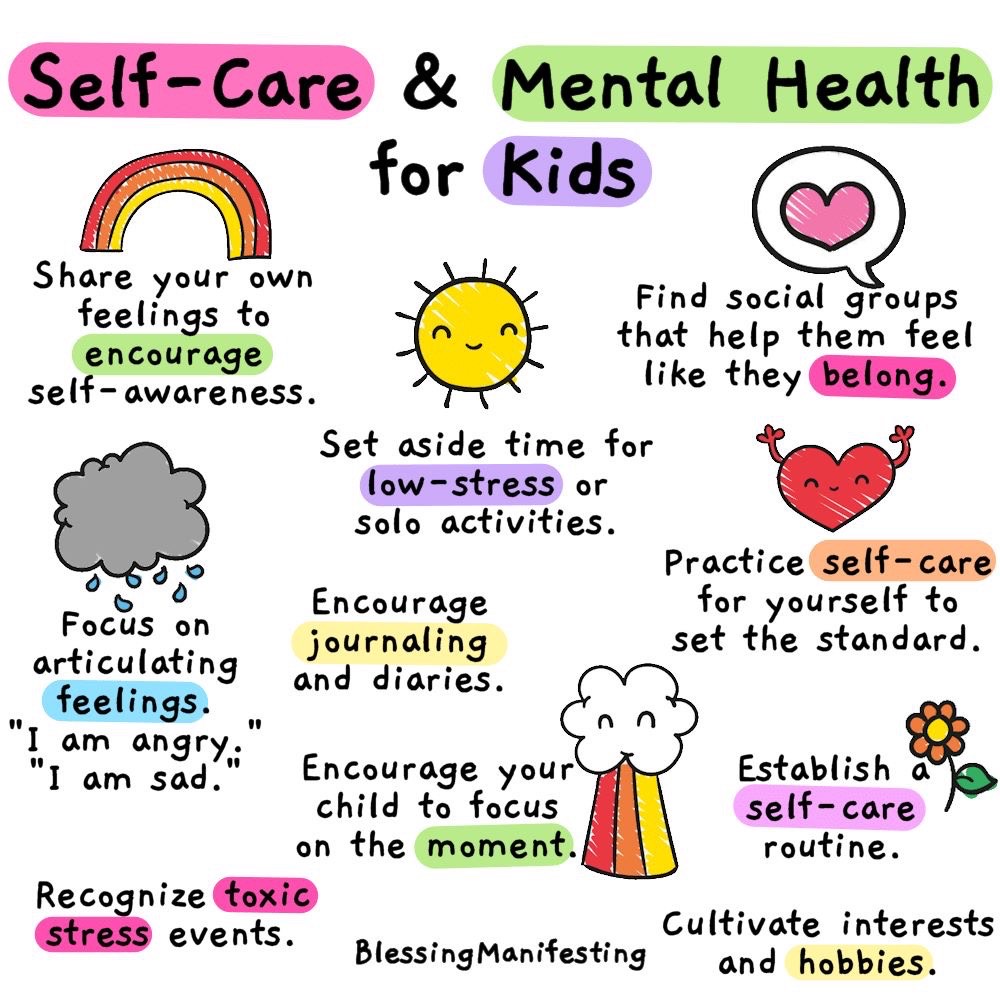 mental health is the most important thing, worth more than any grade. we need more than just awareness tbh; action is crucial. notice the signs. talk to the children in your life about their feelings.
take care of children. listen to them. help them. be there for them.
their feelings are just as valid as any adult's.
Sumaiya, x